This page provides additional information for the CinePuck. The CinePuck is designed specifically for Virtual Production or Broadcast studios. For more information on how to use the CinePuck for Virtual Production, please visit the
Virtual Production
section of this documentation.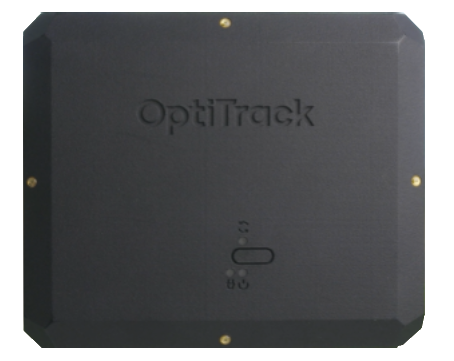 The following specification applies for active IR LEDs on the CinePuck.
Illuminations synchronized with camera exposures
x1 ARRI-Style Anti-Twist Mount w/ 3/8"-16 threads

x6 Standard Tripod Mounts w/ 1/4"-20 threads

2200mAh Lithium polymer battery

~7.5 hours* of battery life (*Battery life varies depending on frame rate and exposure settings)
For information regarding calibrating the IMU inside the CinePuck, please refer to our
IMU Sensor Fusion
page.
You can also see a demonstration at around minute 4:20 in the video below also found on our
InCamera VFX page
​